Appetite Graphics by AD AMERICA
Appetite Graphics has specialized in high quality graphics for over 29 years. We have lead the industry in custom design, creative layouts and food photography.
Graphically Serving the Food Industry Since 1986
RESTAURANT MARKETING



Signs
Electric – Indoor & Outdoor – 
Banners – Rigid Signs
Print
Menu Board – Custom Covers – Printed Menus – Flyers & Mailers
Graphics
Window Graphics – Vehicle Wraps – Website Development
Apparel
Uniforms & Shirts – Hats – Aprons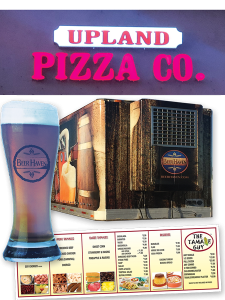 Signs – If you need Electric Sign for your Restaurant, Outdoor or Indoor Signs, Window Graphics or Just want to Wrap your Van, Truck or Trailer, Call Ad America at 866.674.7749.
3'x5′ Banners – $39.99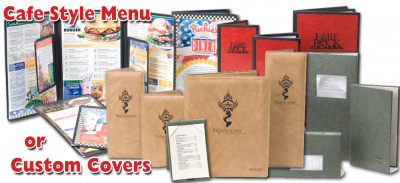 Custom Menu Covers – Protect you awesome new menus with our signature menu covers. Select between our Leather, Cafe Style or Completely Clear  signature line of menu covers.

Printed Menus – To-Go-Menu, Flyers – Mailers
5,000 To Go Menu or Flyers for $399, Call Ad America at 866.674.7749.