Product Photography
Product Photography You Can Afford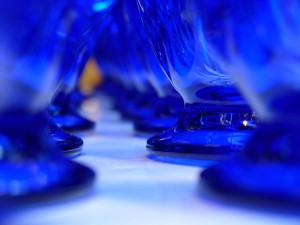 Images rule the world because they hold interest. Images are especially important when you have a product to sell and virtually all tangible products require a good picture in order to sell through the mail or online. We provide digital photography designed to serve small to medium sized businesses with needs for brochures, catalogs, ads and e-commerce sites. Our superior photo special effect skills are utilized by many of our trade customers.
Keep in mind however, if you need to convey general themes, and do not have your own photography or illustration, we are here to help you find stock images and build your idea into a visionary image.
We include a gentle cleaning to ensure your products are free of wrinkles, smudges, dust, and dirt. We use the information we gather from our conversations to best capture the images you need!
Ad America has an eye for it.