Branding & Corporate Identity
Branding is the essence of corporate identity, along with the visual awareness, branding represents the market identity – who they are, what can they do, what product they represent.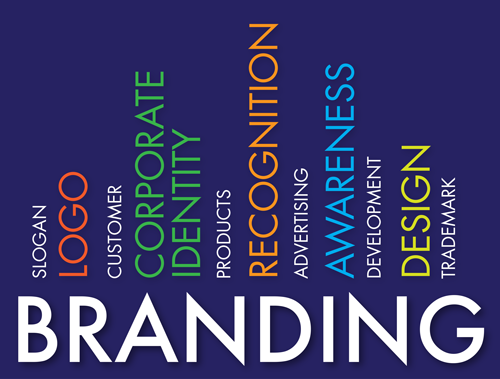 Branding is most effective for developing repeat business, it will encourage customers to buy a product or service and provide the perception in that company based on previous experiences with their product or service.
At Ad America, we believe it is quite different from marketing and it should be preceded by any marketing effort. Branding is the essential identity that you build your marketing campaign about. If you do not establish your branding strategy, you will for sure waste your marketing efforts.
After a company sets their logo and slogan, it is very important to follow through with consistancy of the graphics, using the same colors, fonts, etc. making a consumer aware of being served by that same company.
Corporate Identity

Brand Recognition

Logo & Font Selection

Color & Graphic Design