Search Engine Optimization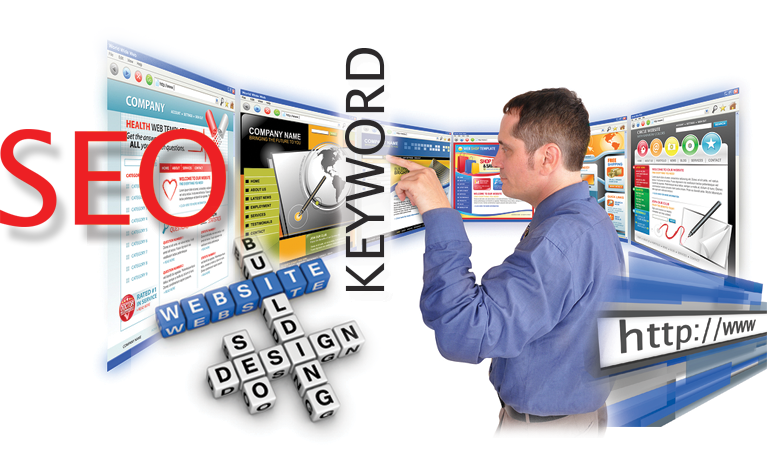 SEO is a marketing technique focused on increasing the visibility in organic (non-paid) search engine results. SEO encompasses both the technical and creative elements required to improve rankings, drive traffic, and increase awareness in search engines. Some examples of techniques used for organic search engine optimization include using keywords and keyword analysis, back-linking, link building to improve link popularity, and writing content relevant for human readers.
Search Engine Optimization isn't just about building search engine-friendly websites. It's about making your site easier for people to read, too.
Full Service SEO Feature
Comparison Chart
Pricing Structure

Other SEO




Tier 1




 $300.00/ every 4 weeks

Other SEO
Tier 1
 $600.00/ every 4 weeks
Ad America
Full SEO
 $199.00/ every 4 weeks

---
Product Management
Dedicated SEO Account Manager




60 minutes a month of SEO consultations

 Yes




Yes

Yes
Yes

Yes




Yes
---
Initial Set up Consultation
Existing website traffic analysis




Keyword or site benchmark research




Plan and finalize 1st month of SEO activities

Yes




Yes




Yes

Yes
Yes
Yes

Yes




Yes




Yes
---
Monthly SEO Activities & Support
Fix coding errors (HTML, CSS)




Alt tags for image files




Robots.txt file




Back-link building program




Monthly submissions to over 100 search engines, directories,




GPS devices, and social site listings




Creation of XML sitemap




Optimization of anchor text




Optimization of file names




Meta tags optimization




H1 optimization




New content optimization




On-page optimization (keyword density)




Google site mapping




Addition of analytics code (Google Analytics)




Duplicate content conflicts resolved




Multimedia optimization & submission to YouTube




Google Places™ (Google+)




SEO content writing

Yes




Yes




Yes




Yes




Yes

Yes




Yes




Yes




Yes




Yes




Yes




Yes




Yes




Yes




–




–




–




–

Yes
Yes
Yes


Yes




Yes

Yes




Yes




Yes




Yes




Yes




Yes




Yes




Yes




Yes




Yes




Yes




–




–

Yes




Yes




Yes




Yes




Yes

Yes




Yes




Yes




Yes




Yes




Yes




Yes




Yes




Yes




Yes




Yes (if Present)




Yes




Yes